Testimonials
What people say about my work...
Commissioned Artwork
"Absolutely amazing picture…"
"I can't thank you enough, Lotti, for this absolutely amazing picture of my special ladies…
"You have captured each of their expressions exactly.
"I am blown away by every aspect of it, the detail, the thought that has gone in to it..."
-MRS H, HAMPSHIRE, UK
"My concern was actually providing Charlotte with decent enough quality photographs (from a mobile phone!!) that she would be able to use to gain a good likeness. She did that with no problems! I had no worries about the portrait itself, I had absolutely full confidence in Charlotte's expertise and creativity.

"Love the portrait, it is unique and individual, and really captures the likeness and shows the character of our son's dog, who incidentally lives in Australia!

"Would recommend Charlotte as nothing was too much trouble, finding out about sizes of frames and mounts, to discussions of sizes of actual portrait, to suggestions and choices of background colour, Charlotte was always very happy to help!"
-MRS J, YORKSHIRE, UK
"Everything I could have hoped for…"
"I love it - it's absolutely everything I could have hoped for and more!!!
"It's absolutely what I had in mind."
-HANNAH F, WILTSHIRE, UK
"I love my portraits. Charlotte has somehow managed to capture my pets' individual characters!!!
"If you want someone who is easy to talk to about specific requirements and you are happy to be consulted with to ensure you get the best possible result then look no further! Charlotte knows her stuff and you definitely won't be disappointed with your finished portrait. Excellent service from start to finish."
--MRS C, YORKSHIRE, UK
Commissioned Artwork for Collars
"I really like working with Lotti because she has the perfect mix of the personal and the professional. For me it is really important that someone understands my motivation and passions.
"By being interested, and sharing her own experiences too, it makes it a hugely satisfying experience all round. And of course it makes for fantastic customer service too! Can't wait for more projects!"
—JO W at MeggieMoo.net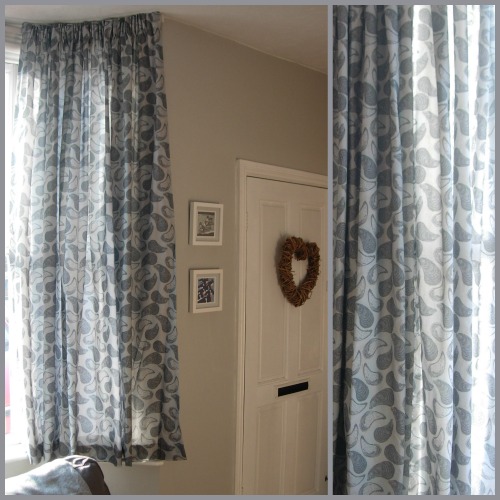 Personalised Fabric Order
"I loved Lotti's mussel design, but wanted a few subtle size and colour tweaks so they would match my scheme perfectly. Lotti was really accommodating (researching the exact grey of my ikea sofa etc), and didn't rest until the pattern was perfect for me.
"I now have a wonderful bespoke pair of curtains that I can't stop looking at!"
-JO B, United Kingdom
'Partridge in the Hedgerow' Art Print
"Even more beautiful in real life!! Exquisite, rich colours and very good print quality.
"Thank you."
-THERESE M, SURREY, UK
'Beautiful Blue Tits' Art Print
"Thanks for sending the blue tit print so quickly. It was a Christmas present to me, from my husband and I absolutely love it! You are very talented.
"I'm looking for a piece for my bedroom so will be keeping an eye on your work.
Many thanks again."
-MRS K, NEWPORT, UK
Want to Learn How to Draw…?
All intellectual property rights in my designs and products (and in the images, text and design of this website) are and will remain the property of Charlotte Brown. Any infringement of these rights will be pursued seriously