Bits & Bobs, Fabrics, Cushions & More!
Additional Stockists of Lotti Brown Artworks & Patterned Products
Intricate and colourful artwork and designs, to connect you with the energy of the natural world.
This is where you can find additional stockists of my art and especially my surface pattern design work, including my art and designs printed onto fabrics, wallpapers, homewares, fashion and accessories and phone cases.
Many of the stockists below have a large selection of my designs, and in most cases they will print your order 'on demand'. If there's something specific you were looking for and you're feeling stuck or can't find it, please just get in touch and let me know how I can help.
Concerned about customs duties? Then buy from my Redbubble store where they will refund any duties or customs taxes to you on proof of payment.
Also... please, don't forget to visit my own online store for framed and unframed fine art prints and canvases...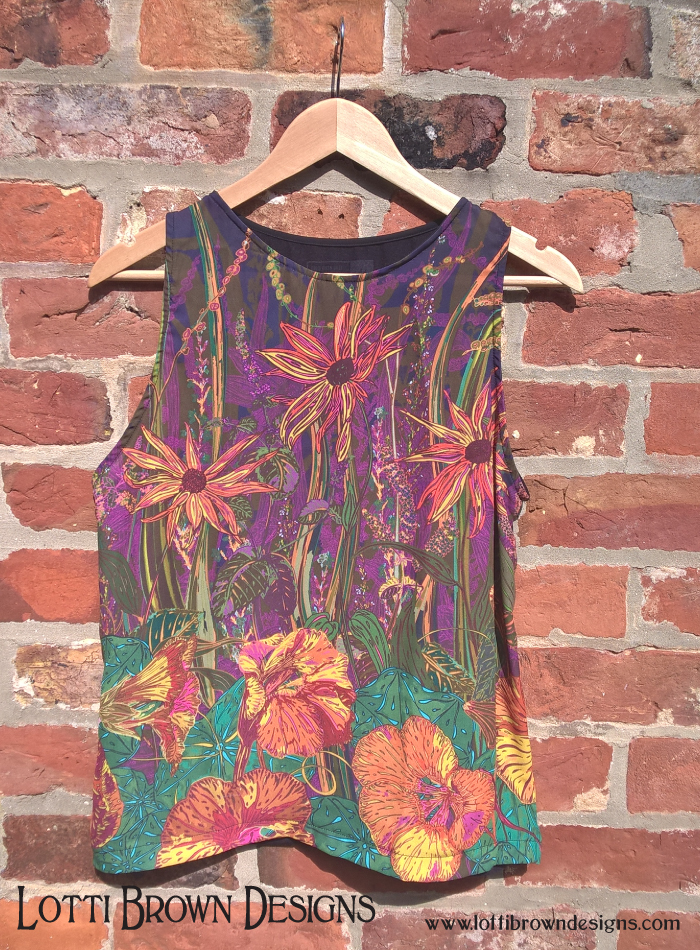 Fashion including chiffon tops, tees, skirts and dresses.
Wide selection of homewares and accessories including duvets, throw pillows, bags, stationery, tech-cases, and more...
(Delivers worldwide and will refund customs charges if you are charged - click here for what to do if you get a custom charge).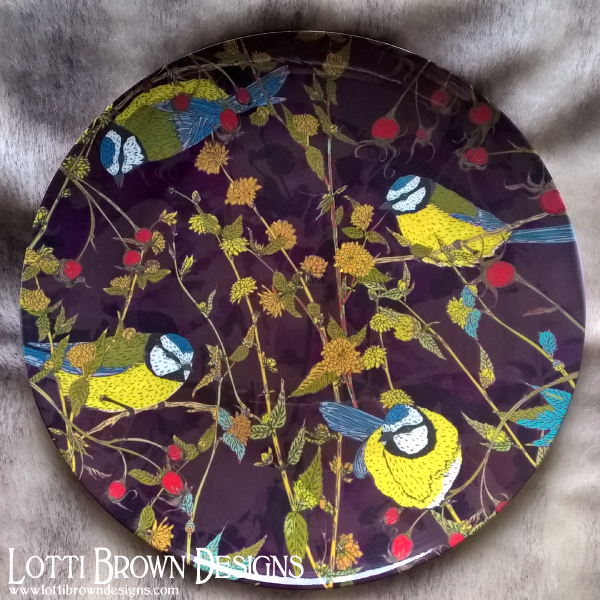 Homewares including occasional chairs and floor cushions, china plates, decorative plates, tableware and kitchenware...
And luxury accessories - handbags and real silk scarves.
(International delivery available from London, UK)
Small selection of homewares including coasters, keyrings, cushions, mugs, phone/tech-cases and more...
(Delivers internationally from the UK).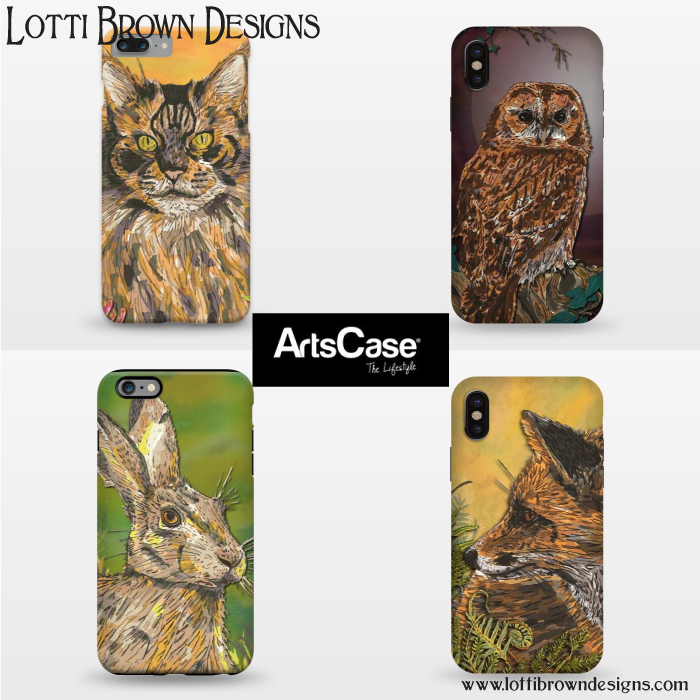 Tough-fit and slim-fit phone cases for iPhone (5 and up) and Galaxy S7/8
Delivers internationally from USA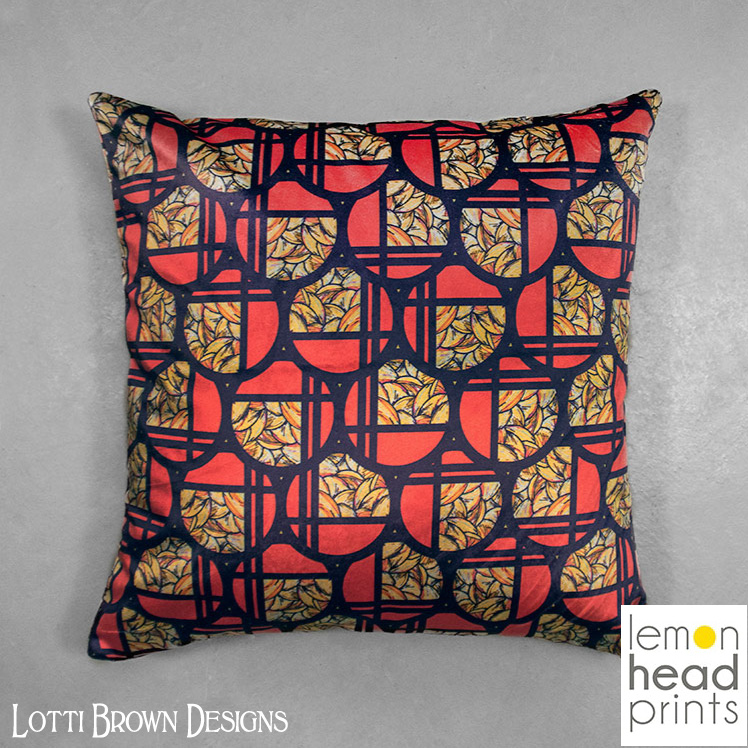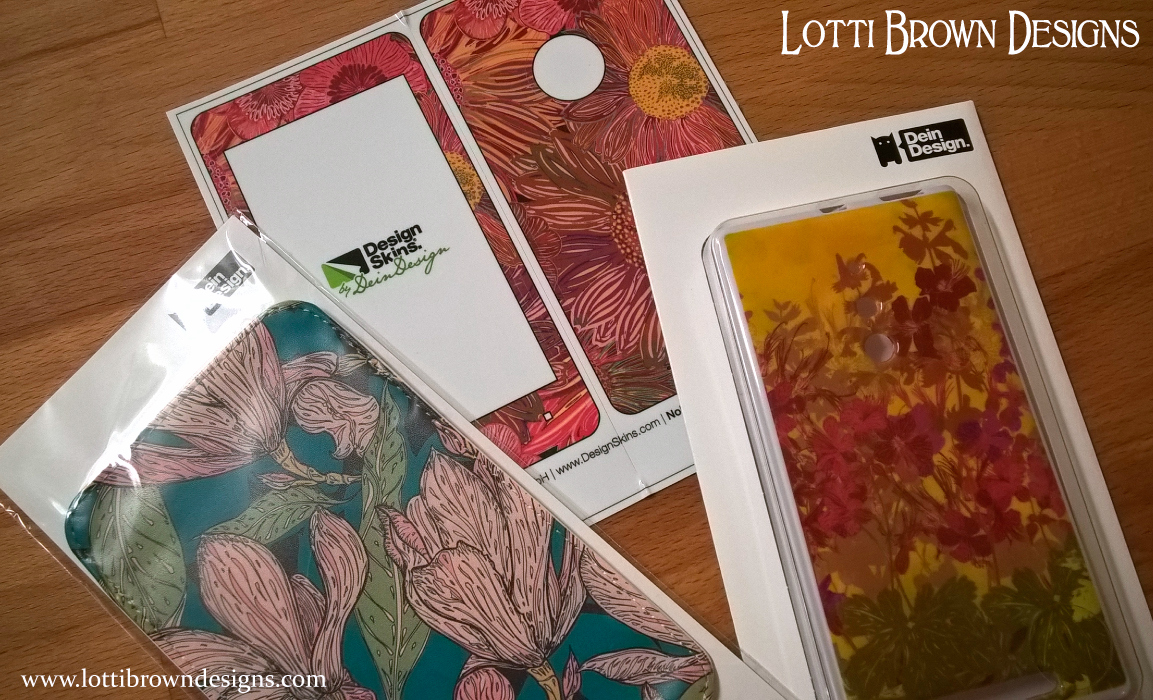 Phone and tech-cases - whatever your make of phone/tablet you are sure to find the case or skin you've been after.
Delivers internationally from Europe.
Large selection of homewares and accessories including rugs, towels and even furniture.
International delivery (furniture currently delivered within USA only)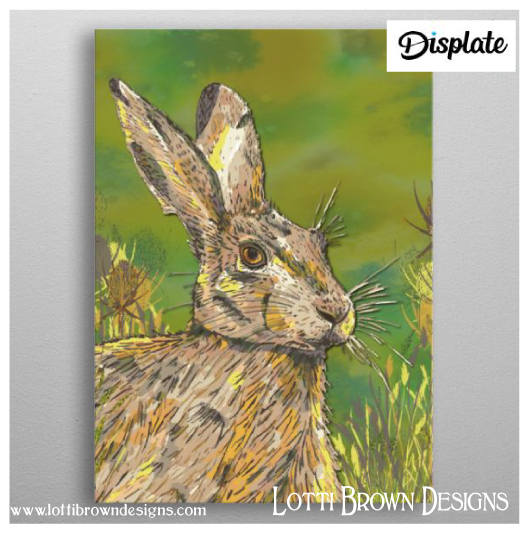 Quality metal art prints
International delivery from Europe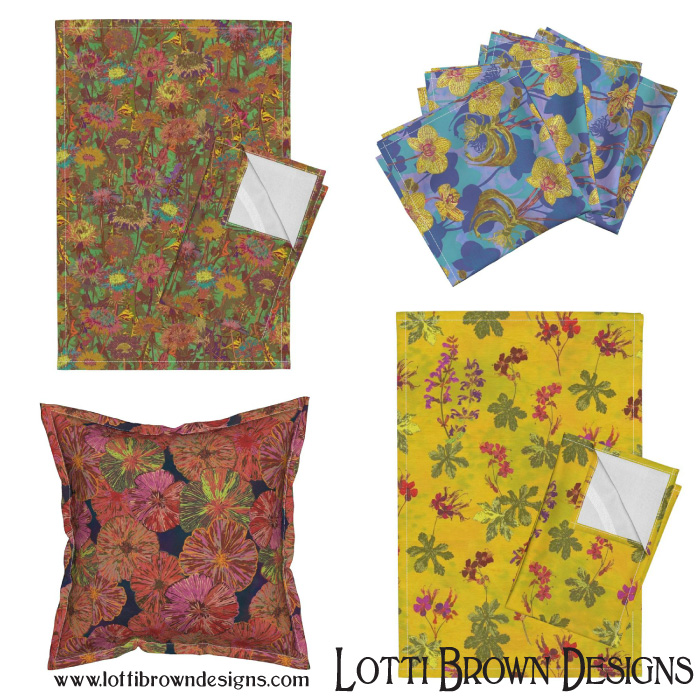 Homewares including tea-towels, fabric napkins & fabric placemats, various styles of throw pillows, chairs.
Also commercial grade wallpaper (type II and Class A fire rated)
Stocked from my current range of Spoonflower fabrics (see below).
(Delivers internationally)
Fabrics - with a large selection of designs and fabric types. Small quantities and fat quarters available.
Matching wallpapers, with smooth (water-activated) easy-remove wallpaper, and a wonderful, woven, peel-and-stick, re-positionable wallpaper. Custom roll lengths available.
You can also find throw pillows, tea-towels, napkins and more, sewn from my Spoonflower fabrics in my Roostery store (see above)
Delivers internationally from USA or Europe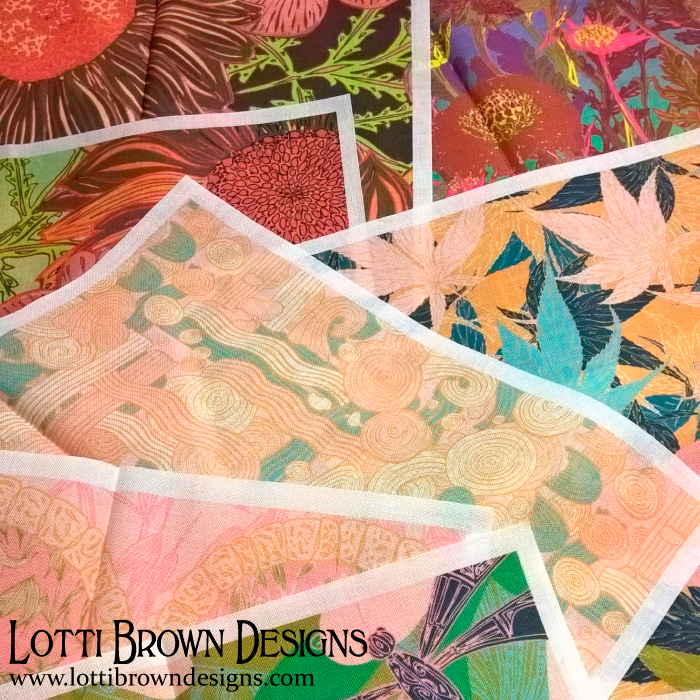 Fabrics, with small quantities and fat quarters available.
Delivers internationally from UK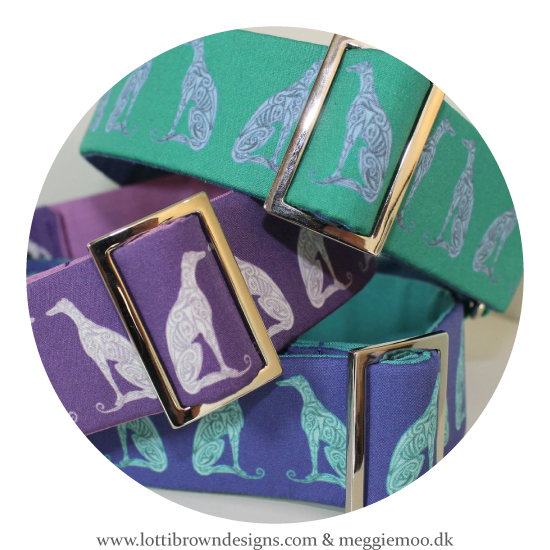 All intellectual property rights in my designs and products (and in the images, text and design of this website) are and will remain the property of Charlotte Brown. Any infringement of these rights will be pursued seriously